Don't Call Us, We'll Call You for John Mayer tix!
We want to send you to see John Mayer Tuesday night at Isleta Amphitheater. Want to go? Email your name, phone number and date of birth to jackie@1003thepeak.com
Must be 18 or older
One entry per person
Please include MAYER in the subject line of your email
If selected you must be able to pick up tickets at our business office by 5:30pm
We will start picking random names, and calling at 7am on Tuesday. YOU MUST ANSWER YOUR PHONE TO WIN! If you don't answer, we move on to the next person.....so please answer your phone!
Good Luck!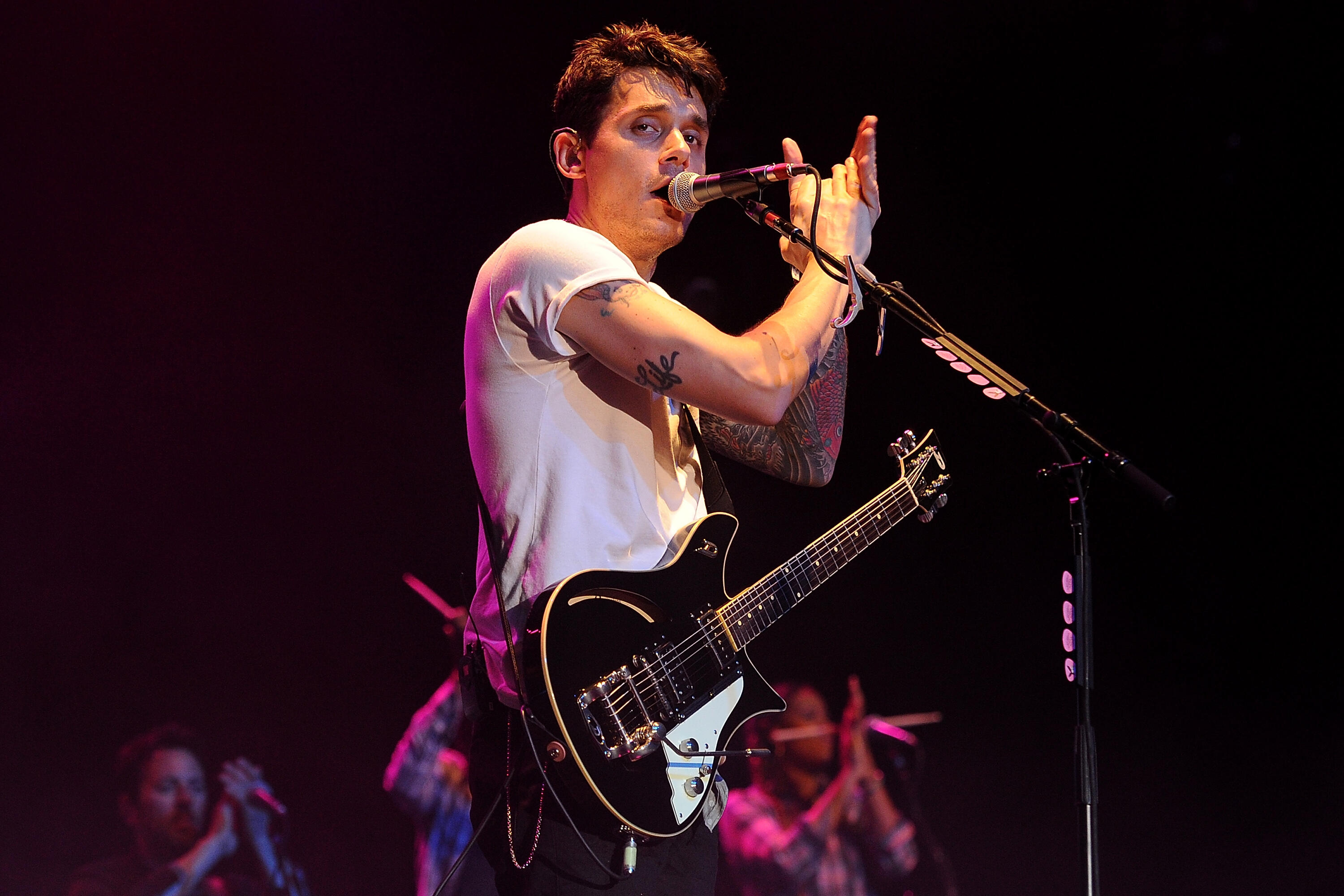 JTD in the Morning
Get to know JTD in The Morning on 100.3 The Peak in Albuquerque, NM
Read more