Tired of answering work emails after hours? There may be a law for that!
A proposed bill that would fine employers for requiring their employees to respond after work hours is being considered in New York City. Companies with more than 10 employees to require employees to respond to emails and text messages outside of the normal workday. The legislation, which would exclude government employees, would enact a monetary fine on companies and would also restrict employers from retaliating against employees for not replying.
The proposal, modeled after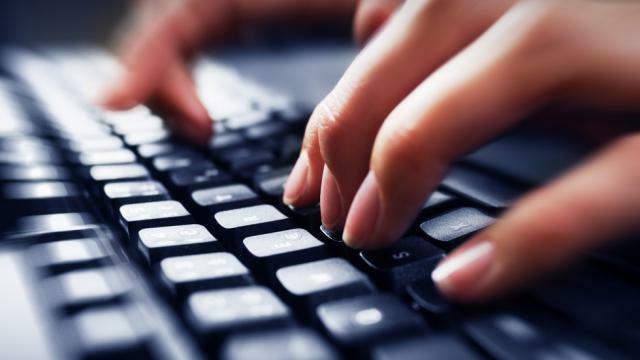 a similar law in France, would require companies to establish a policy for communications expectations once employees leave the office and includes exceptions for emergencies. Employers would still be able to contact employees, but not require a response.
Americans work an average of eight hours per day, according to the most recent

JTD in the Morning
Get to know JTD in The Morning on 100.3 The Peak in Albuquerque, NM
Read more