Need Some Good News In Your Life? Read this. We Call It "The Brightside"!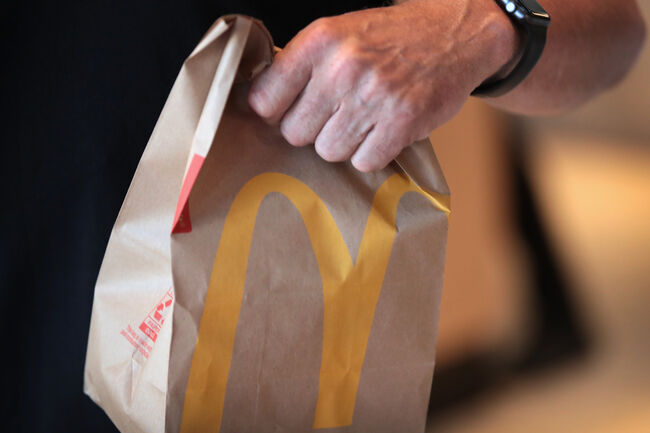 Officer Carlson of the Tallahassee Police Department in Florida went viral for helping shave a homeless man's beard to help him land a job at McDonald's. The cop helped clean up Phil's face so he could be eligible for the opportunity, but after his interview, Phil needed to get a form of government identification and a social security card, and he didn't have either.
So Officer Carlson located Phil and went with him to the Florida Department of Highway Safety and Motor Vehicles, where Phil was able to get a Florida ID card, which qualifies him for the janitorial job at McDonald's, according to Raphael Vasquez, who owns and operates the location where Phil applied and was hired.
Phil is "doing great" at his new job. The Tallahassee Police Dept has posted several updates to his story on Facebook, sharing that Goodwill donated some dress clothes for Phil to wear when he went with Officer Carlson to the Florida State Capitol to fill out his paperwork, and that he has successfully started his new job.
If Phil stays with the company for at least 90 days and works 15 hours a week, he'll qualify for their Archways to Opportunity program, which can help him earn a high school diploma, college tuition and even a career. TPD says a generous former officer donated some restaurant gift cards to Phil and that he's "enjoying his new job."

JTD in the Morning
Get to know JTD in The Morning on 100.3 The Peak in Albuquerque, NM
Read more