Get Ready for More Spam Calls, If That's Even Possible!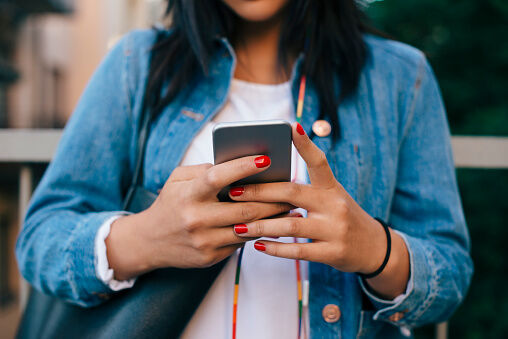 A report by call protection company First Orion analyzed data from the last 18 months and found that the percentage of spam phone calls jumped from just 3.7 percent of total calls in 2017 to 29.2 percent in 2018. The company predicts that number will hit a whopping 44.6 percent by early 2019 and eventually 50 percent by the end of the year.
The truth is, modern technology makes it too easy for criminals to make these calls. They can even mask numbers to look like they are coming from your own neighborhood.
The FCC recommends taking these steps to protect yourself from these intrusive phone scammers:
Register your number with the National Do Not Call Registry: It won't stop the solicitations completely, but it will help.
Don't pick up: If you don't know the number, don't pick it up. If it's legitimate you'll get a message.
Never say "yes": A popular scam involves recording your voice saying "yes." Do not answer any personal information from a caller that you do not recognize.
Be informed: The IRS, DMV, Social Security and police are not calling you. Police organizations do not solicit over the phone.
Check your charges: If you think you may have been scammed, stay on top of your bank and credit card statements.
Look into blocking services provided by your cell service provider: Use the tools available to you.
Look into Robocall blocking apps: Some apps even let you know of known scam numbers as they are coming in.

JTD in the Morning
Get to know JTD in The Morning on 100.3 The Peak in Albuquerque, NM
Read more