UNSOCIAL MEDIA: Why People Quit Facebook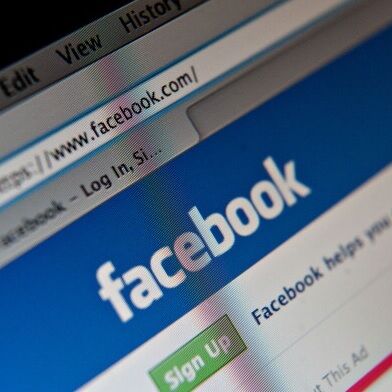 When it comes to social media, Facebook was the first. Unfortunately, it's no longer the favorite. Lots of people have turned to Instagram, Snapchat, and Twitter instead. And there are even more people getting rid of all their social media profiles -- at least temporarily -- because they seem to cause more stress than pleasure.
A recent trending post on Reddit asked users who disabled their Facebook accounts to reveal what drove them to stop using the app once and for all:
Read an article about how Facebook can cause people to feel insecure and depressed and realized it never made me feel happy.
Too many ads and too much click bait.
It feels like it's used simply to harvest personal information that can be sold to marketing companies, and you hardly see any real posts from friends anymore.
Employers use it to spy on you.
Just got bored and started checking it so infrequently that I realized I didn't miss it.
The constant political debates.
The notifications alone became intrusive.
Therapist suggested I delete and I don't miss it at all.

JTD in the Morning
Get to know JTD in The Morning on 100.3 The Peak in Albuquerque, NM
Read more