Survey Reveals What's Really On Kids Minds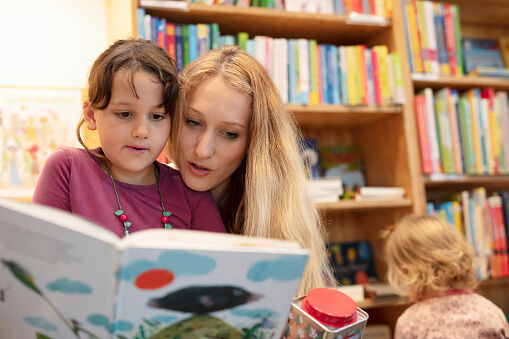 "Highlights'" 10th annual State of the Kid reveals the truth about what kids have on their minds
31% of those surveyed say being a kid is hard/not easy, while 79% say they have worries
11% of kids are worried about violence and kid safety, and 35% of those kids are specifically worried about school gun violence
90% of kids believe adults care about what they have to say, with 59% believing the world at large cares
While some adults may think a good kid is a quiet kid, children these days have a lot on their minds, and a new survey reveals just what those things are. "Highlights'" 10th annual State of the Kid gives us insight into what kids are thinking and feeling, and maybe it's time parents start listening up.
First off, kids have a lot of concerns these days.
The poll finds that 31% of kids say being a kid is hard/not easy, while 79% say they have worries.
As for what they worry most about, 16% say it's family, friends and loved ones, while 11% are worried about violence and kid safety, with 35% of those kids specifically worried about school gun violence.
Interestingly, only 12% of kids say they are worried about school performance, which is a drop from 23% in 2009.
But is anyone really listening to these kids' worries? Well, children think so. In fact, 90% of kids believe adults care about what they have to say, with 59% believing the world at large cares. And if they don't, kids have no problem taking things into their own hand. Overall, 93% of kids say they would take some sort of action if they see someone doing or saying something mean, with 23% willing to try and handle it on their own. What's more, 17% of kids say the "superpower" they'd most like to have is the ability to help others.
ONE MORE THING! When it comes to what they value in themselves, the attributes are different for boys and girls. It seems the attribute girls most value is their own appearance (19%), as compared to only 10% of boys. Meanwhile, 26% of boys most value their intelligence, something only 17% of girls value.

JTD in the Morning
Get to know JTD in The Morning on 100.3 The Peak in Albuquerque, NM
Read more