Yo-Yo Dieting May Be Worse For Your Health Than No Dieting At All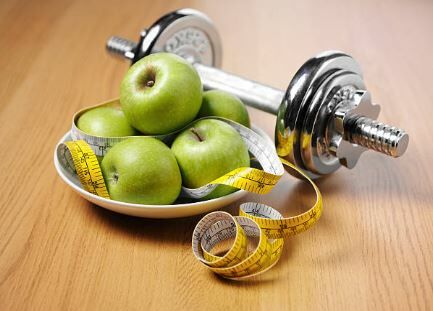 We all know that carrying around extra pounds isn't great for our health, but a new study suggests it may be better to just keep those few extra lbs than to keep losing and gaining the weight over and over.
A study published in the journal "Circulation" claims that yo-yo dieters, who are constantly loosing and gaining weight, are more likely to die from a heart attack or stroke than those who maintain a steady weight, even if that weight is a little bit more than it should be.
The study, conducted over seven years by researchers from Catholic University of Korea in Seoul, found that those who had dramatic weight changes between doctors visits were 127% more likely to die. They were also 43% more likely to have heart attacks and 41% more likely to have a stroke and this was true even for those dieters who actually lost weight.
Although trying to lose weight and keep it off is still the healthiest thing to do, senior study author Seung-Hwan Lee

notes, "Trying to stabilize these measurements may be an important step in helping people improve their health."
Source: New York Post

JTD in the Morning
Get to know JTD in The Morning on 100.3 The Peak in Albuquerque, NM
Read more