Girl Stops Her Own Kidnapping By Asking For Code Word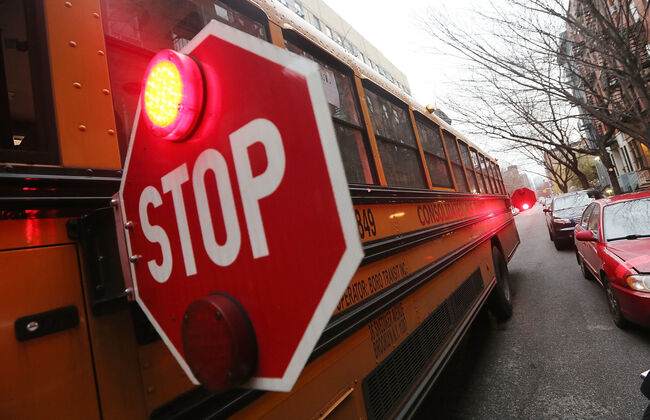 Police in Arizona are crediting an 11-year-old girl for stopping her own possible kidnapping and she did it by asking for a "code word" she and her parents had previously decided on. The girl's mother, Brenda James, says the family came up with the word one time and when a stranger asked her child to get into his vehicle, she remembered to ask for the code word, which the would-be kidnapper didn't know.
James says her daughter and a friend were walking near a neighborhood park when a man stopped to talk to them. According to the Pinal County Sheriff's Office, the man was driving a white SUV, pulled up next to the girls and told one that her brothers were in a serious accident and she needed to go with him. But when he didn't know the code word she asked for, he drove off.
"Kudos to the parents of this child for having a code word and talking to their children about stranger danger," says Sheriff Mark Lamb. "We hope by putting this out, it will encourage parents to have that conversation and create a plan with their children, so they know what to do if they are in that situation."
It's rare for a child to be kidnapped by a stranger, in fact less than 1% of kidnappings

are abductions by strangers, but having a code word established with your kid could save them, just in case. James says she never thought her daughter would need to use the word, but she's proud of her for remembering it and it may have saved her life.
Source: Scary Mommy

JTD in the Morning
Get to know JTD in The Morning on 100.3 The Peak in Albuquerque, NM
Read more