More Americans Considering Cosmetic Treatments This Year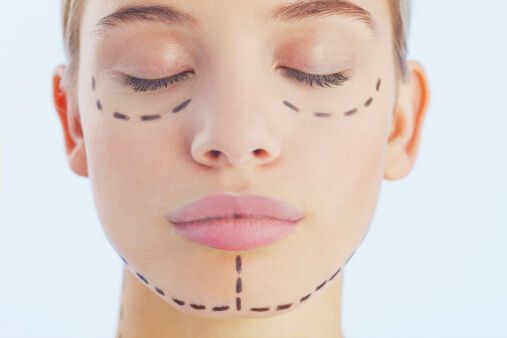 A new poll by RealSelf finds that 82% of Americans are hoping to improve either their personal well-being and/or appearance in 2019. As for how they plan to do it, 58% say they'll exercise more, 55% will eat healthier foods, 33% will invest more in their mental health and 32% plan to make an effort to lose weight.
But then there are those who'd rather take a faster step towards making improvements – a cosmetics procedure. In fact, 36% of Americans are looking to undergo one ore more cosmetic treatments in the next year. As for the most popular treatments being considered, cosmetic dentistry, like Invisalign, Whitening, or Veneers, is the most popular non-surgical treatment (32%), while a tummy tuck is the most pouplar surgical treatment (30%).
Top Five Non-Surgical Treatments Being Considered In The Next Year
Cosmetic Dentistry (32%)
Laser Hair Removal (30%)
Facial Skin Treatments (25%)
Facial/Lip Fillers (24%)
Botox/Toxins (21%)
Top Five Surgical Treatments Being Considered In The Next Year
Tummy Tuck (30%)
Chin or Neck Lift (25%)
Arm or Leg Lift (19%), Eyelid Surgery (19%)
Liposuction (17%), Breast Augmentation (17%)
Facelift (16%)
ONE MORE THING! As for the biggest reasons folks are considering cosmetic procedures, the most common motivator is to improve self-esteem/confidence (40%), followed by "to look as good as I feel" (36%) and to look younger (26%).
Source: Biz Journals

JTD in the Morning
Get to know JTD in The Morning on 100.3 The Peak in Albuquerque, NM
Read more