Facebook To Detect Profiles Of People Who Have Died
One of the great things about Facebook: you never have to remember someone's birthday. Unfortunately, when that person passes, the yearly reminder can be painful.
On Tuesday, the social media giant announced that they will use artificial intelligence to detect the profiles of dearly departed users, removing their birthday notifications.
Facebook also plans to create a "tribute" section, where friends can leave messages and photos to those who have died on their accounts. The company realizes that family members and friends may not be ready to make changes to the deceased's account immediately following death, so they'll step in to ease the pain.
SOURCE: Here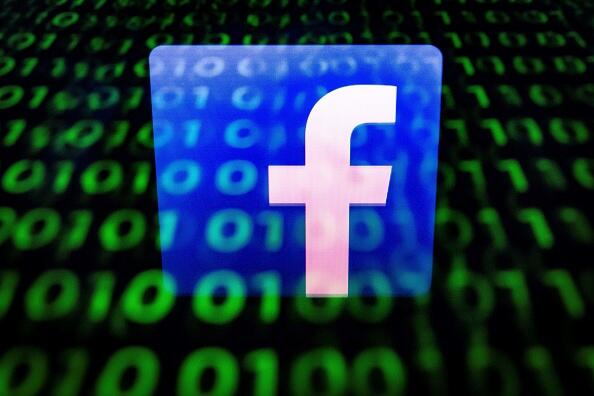 JTD in the Morning
Get to know JTD in The Morning on 100.3 The Peak in Albuquerque, NM
Read more