Free Summer Fun
presented by Blue Cross and Blue Shield Of New Mexico

Join Jackie, Tony and Ryan as they take their show on the road this Summer so YOU can enjoy some Free Summer Fun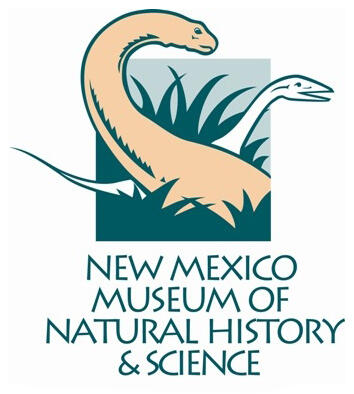 Friday, June 30th
6-10am
New Mexico Museum of Natural History & Science
Mountain just west of Rio Grande
Click Here to visit them online



This year, Free Summer Fun has another purpose and that is to feed New Mexico's Hungry. At all FSF events this year, we'll be accepting donations for The Storehouse! It's not a required donation, but if you can...we ask that you bring some non-perishables to donate. We'll also have a QR code you can hit at the event to donate safely and securely.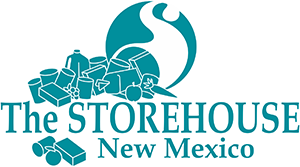 The best part is...Blue Cross and Blue Shield of New Mexico is going to match ALL donations that we bring in during the events!

One again, NOT a required donation but if you can...please consider donating to The Storehouse